Senior Does Page 2
Pygmy Does Page 2
JULIETTA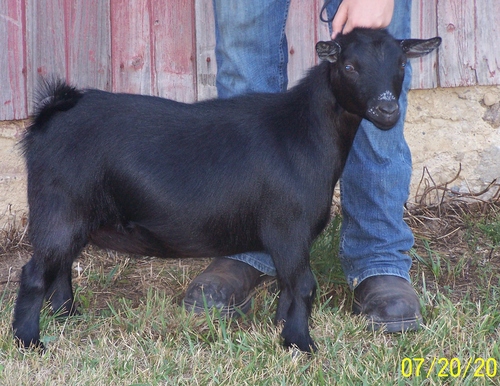 Echo Springs Julietta
(Echo Springs Brody x Echo Springs Camille)
Cosette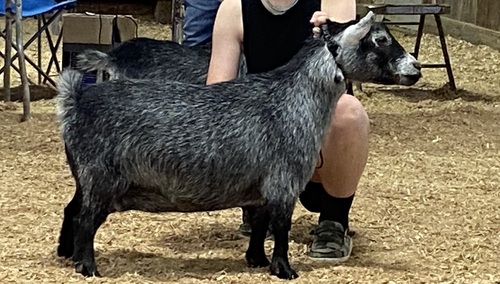 Woodclyf Cosette
(Echo Springs Trig X PGCH Woodclyf Bernadette)
Cosette started off "Covid 2020" by wining Senior and Grand Champion at the huge July OPGA show.
At the "May in August OPGA Show" (everything was out of order!) She was Reserve Senior and Reserve Grand Champion.
In Wabash, IN on Labor Day weekend she picked up another reserve senior/ Reserve Grand.
The first day of the Starke County Pygmy Frenzy in September she won Senior Champion and Reserve Grand Champion AND on the second day she won Senior Champion and Grand Champion! Now she needs to kid before competing to try for her third Grand.
Her son Jason was born on Halloween so now we wait for spring and some shows.
Cosette was reserve Senior Champion at the Septemberfest in Indiana 2021
FEY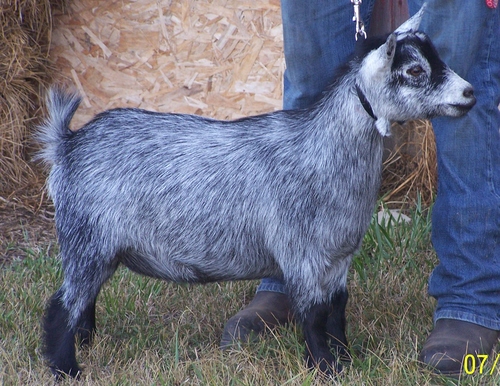 Old Orchard Fey +
(PGCH Fir Meadow Xplorer X Old Orchard Faerie)
Fey Was Reserve Senior CH at the Wapak Classic Show
FERN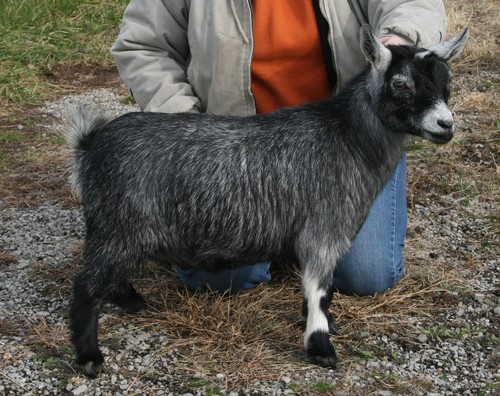 Woodclyf Fern
Old Orchard Weston X Woodclyf Felicity
Whitley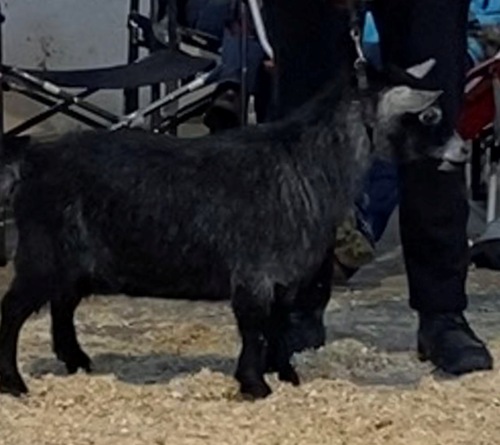 Woodclyf Whitley
(Old Orchard Weston X Woodclyf Shaylee)