Pygmy Bucks
Our Bucks
The boys come outside to see if the girls are out!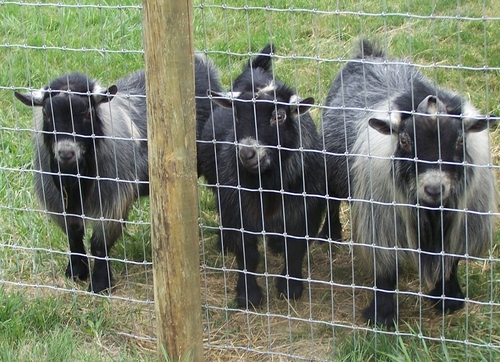 Toby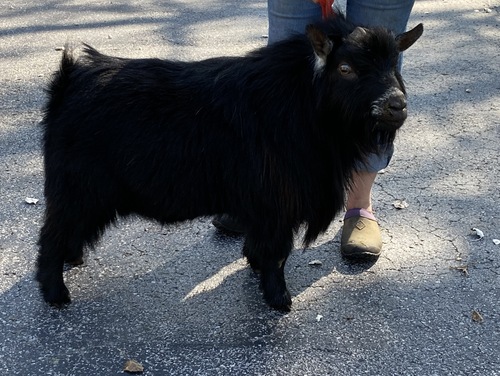 GVS Pygmies TobyMac
PGCH GVS Pygmies Carbon Copy X MCH PGCH GVS Pygmies Twinkle Twinkle
Caleb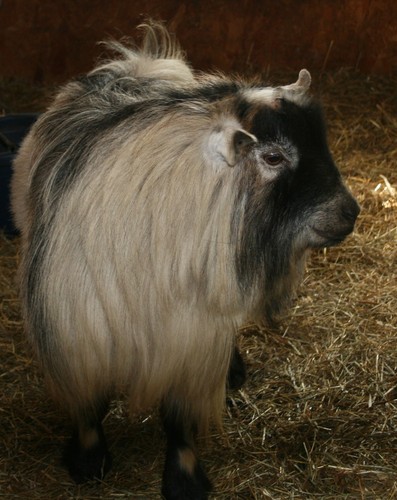 GVS Pygmies Caleb
Dinsmmore Farms Castiel X GVS Pygmies Starshine
Bronn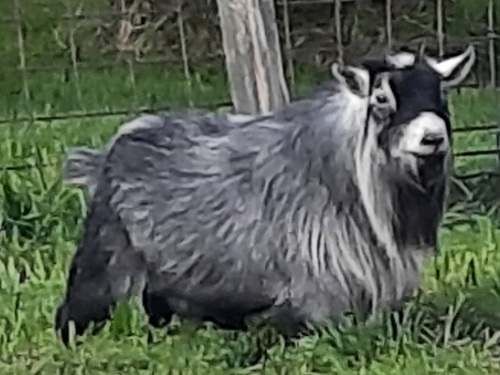 Woodclyf Bronn
( Polk Springs Wendall X Burntwood Farms Hallie)
Drake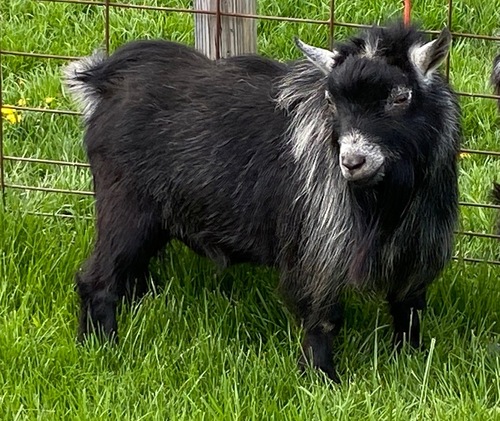 Woodclyf Drake
Polk Springs Marius X Woodclyf Daphne
Weston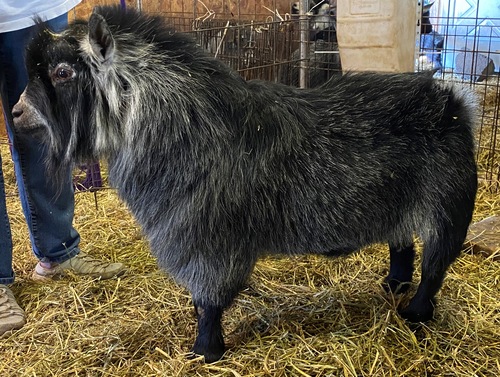 Old Orchard Weston
Echo Springs Ellis X PGCH Old Orchard Wish
Weston was reserve Junior Champion from the 3 to 6 month class his first two shows!
Thank you Sarah Read for this lovely boy!
Crockett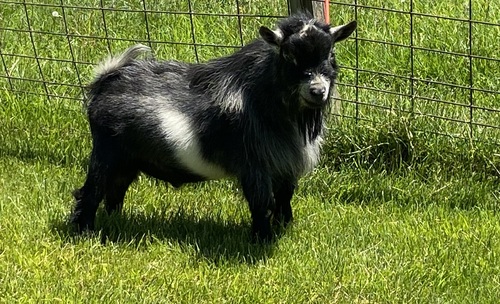 Woodclyf Crockett
Polk Springs Marius x Woodclyf Scout