Pygmy Bucks
Our Bucks
The boys come outside to see if the girls are out!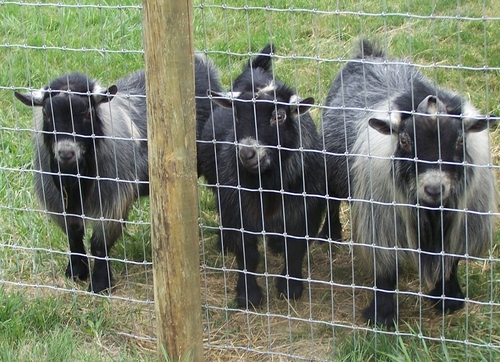 Geno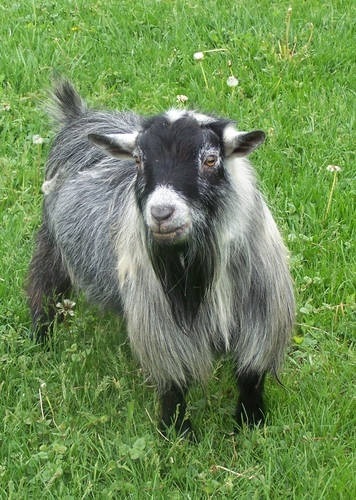 ECHO SPRINGS GENO
PGCH Our Oak Haven's Abel X PGCH Echo Springs Wendy+
Geno was Reserve Grand Champion Buck at both of the buck shows at the Wapak Pygmy Classic Shows April 14, 2012 and again at the Really Big Show in Wooster!
Wendall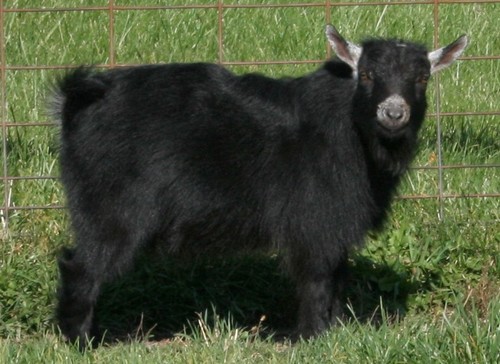 Polk Springs Wendall
( Natl MCH PGCH C & C Kids Little Legend Legacy X Echo Springs Winnie)
Pictured at 6 months
Thank you Sally and Grant Rogers for this exciting boy!
Weston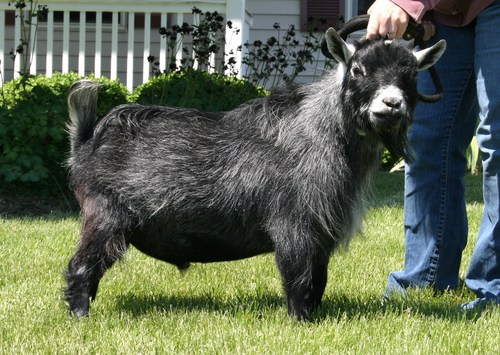 Old Orchard Weston
Echo Springs Ellis X PGCH Old Orchard Wish
Weston was reserve Junior Champion from the 3 to 6 month class his first two shows!
Thank you Sarah Read for this lovely boy!